March 30th
Saturday, the day before easter sunday…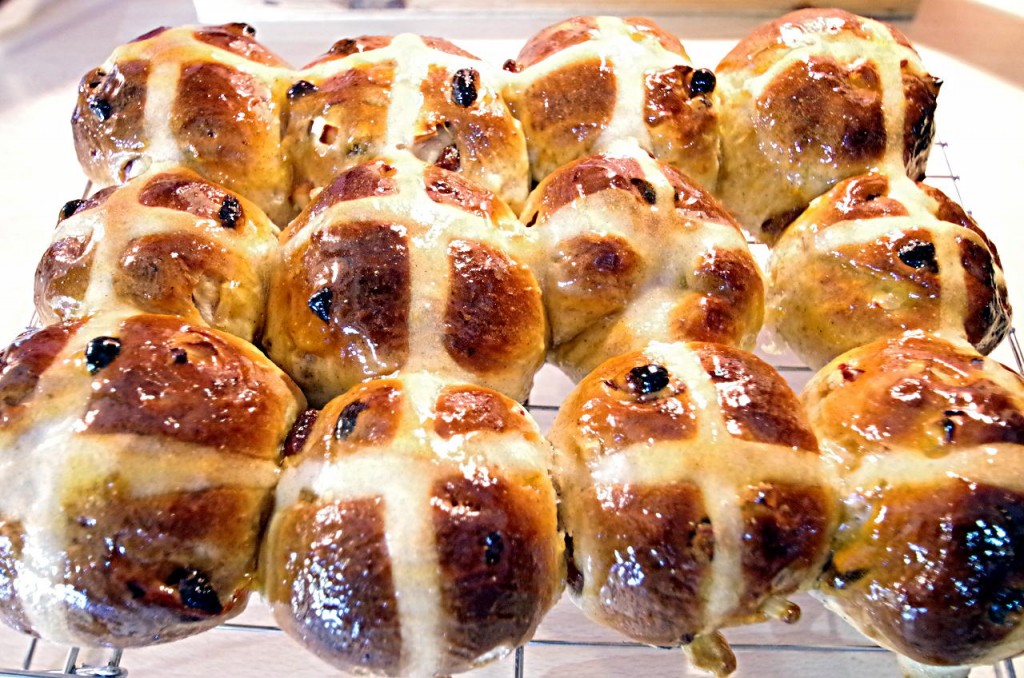 Home made hot cross buns! Yum yum yum…
---
March 29th
Where has this month gone…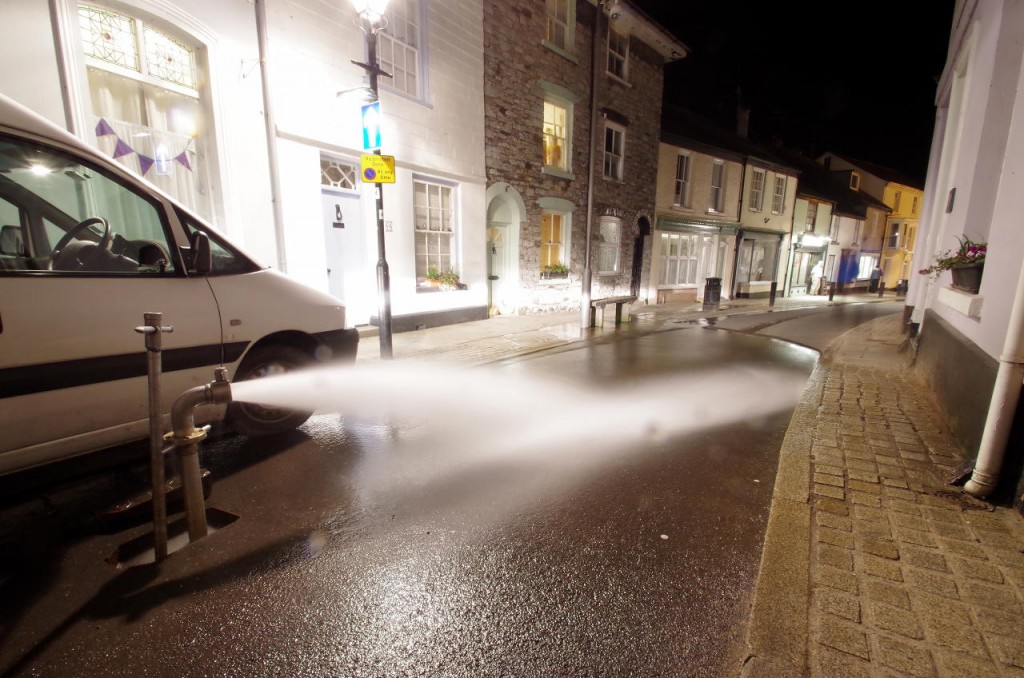 Our water wasn't tasting too good today, so South West Water decided to flush it all out… This is outside our house!
---
March 4th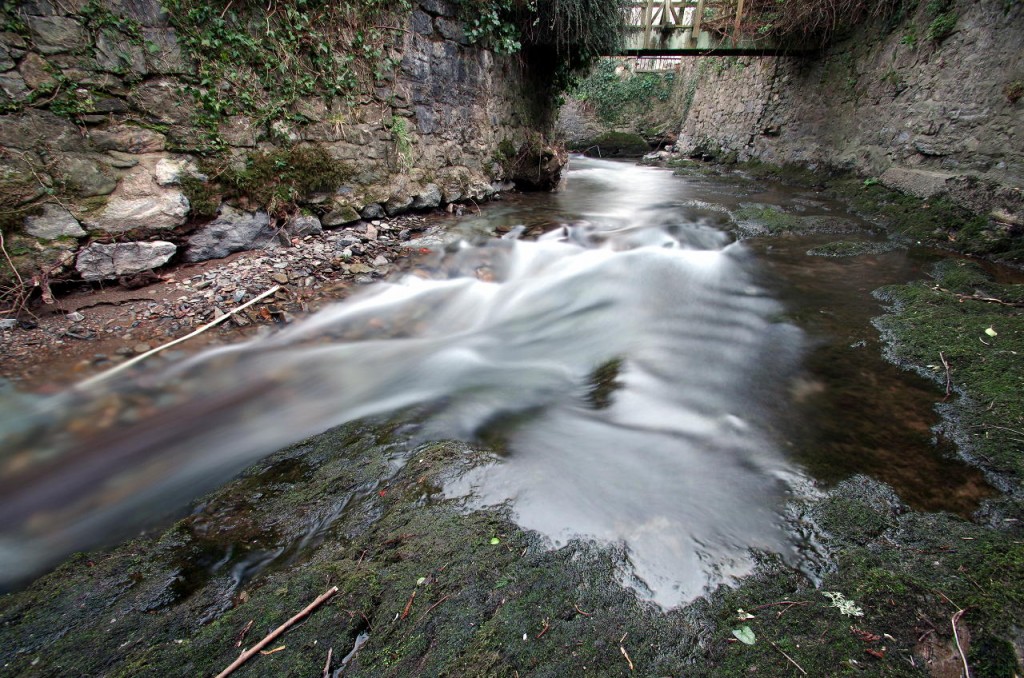 This is the Dean Burn again. This time on a 10 second exposure (The one I took last month was just 1 second). Really long exposures of rivers give them a very odd texture – almost plasticy I think. Will need to wait for it to be darker for a properly long exposure though as I don't have an ND filter for that lens…
Also note that where I was standing here – in the river bed… I'd have been 2m underwater during the floods on last November..
---
March 3rd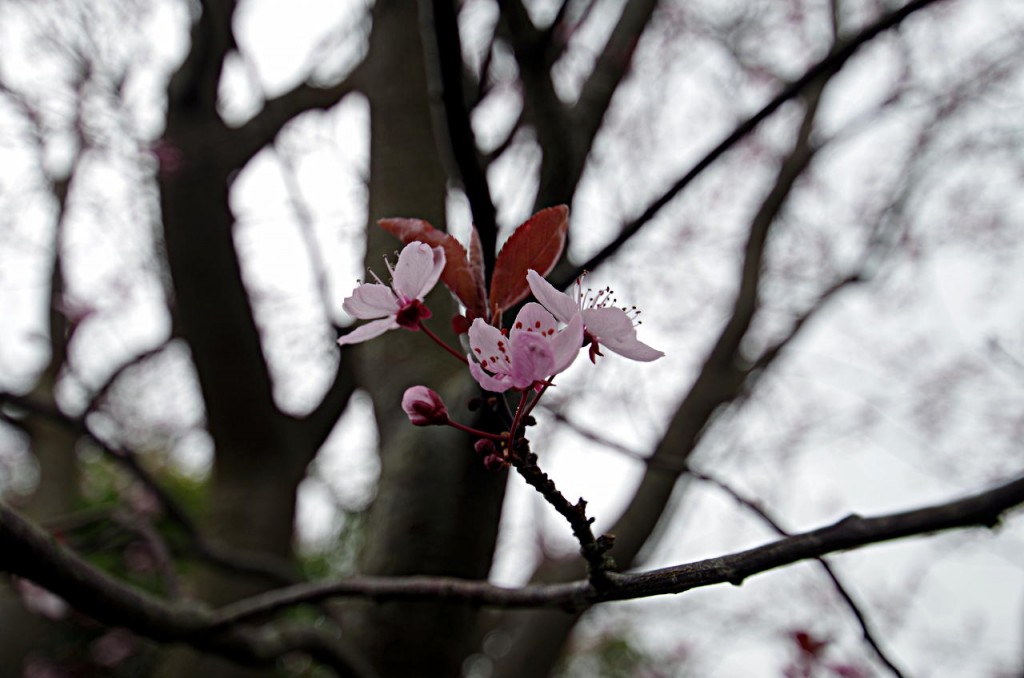 Blossom on a neighbours cherry plum tree. Spring in boinging along here!
---
March 2nd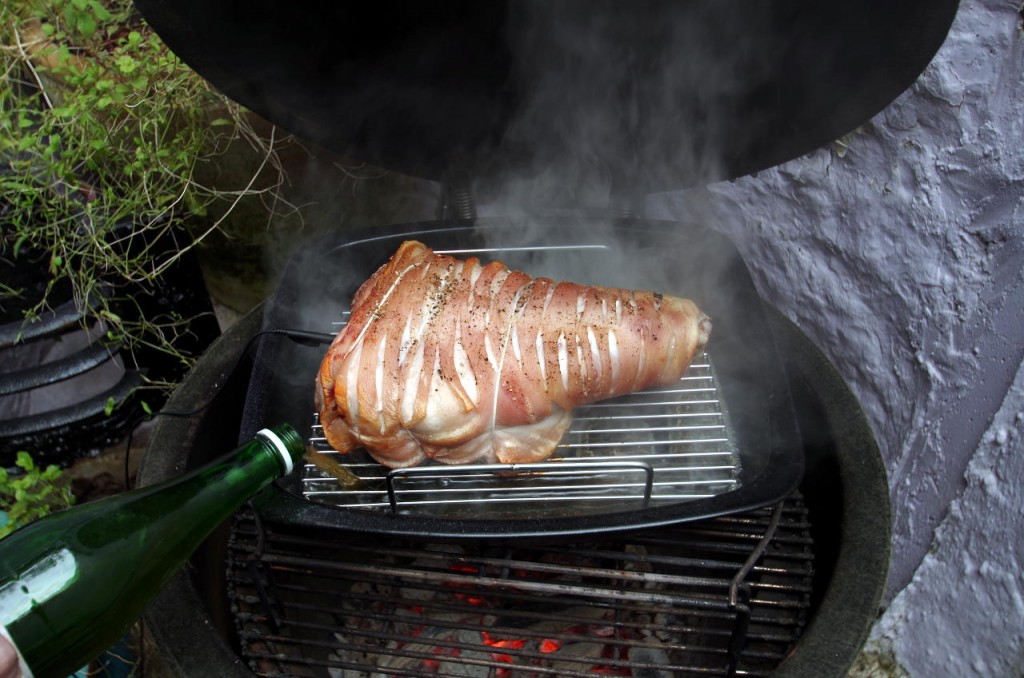 First BBQ of the year. This is a "hand" of Pork being treated to some of our home-pressed apple juice for a bit of flavour.